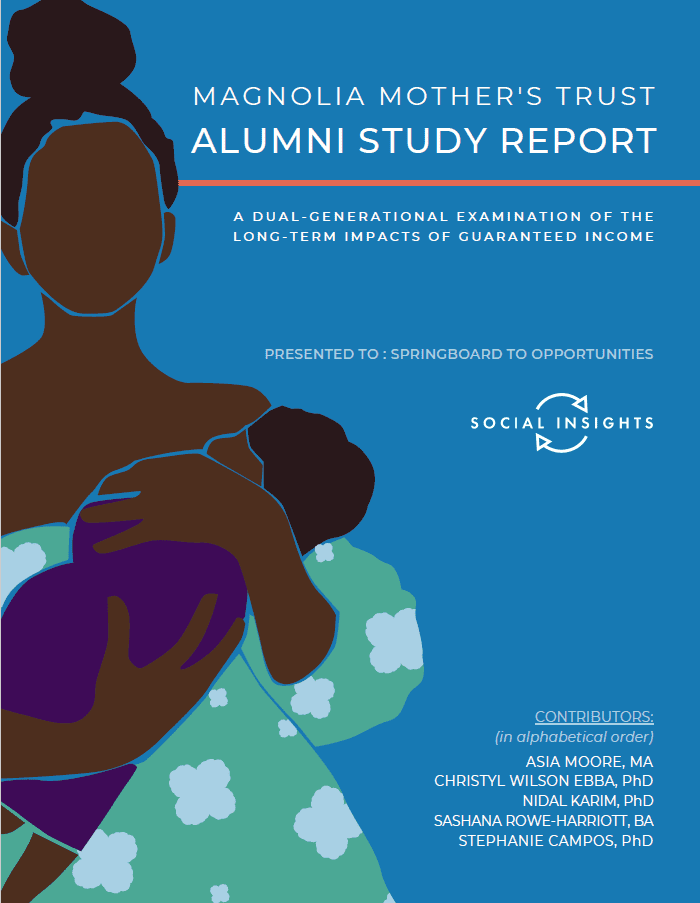 Blog
The MMT Alumni Report is Here!
Press
What does prosperity look like for you?
Emerson Collective
Press
Pivoting Out of Poverty: The Economic Impact
WLBT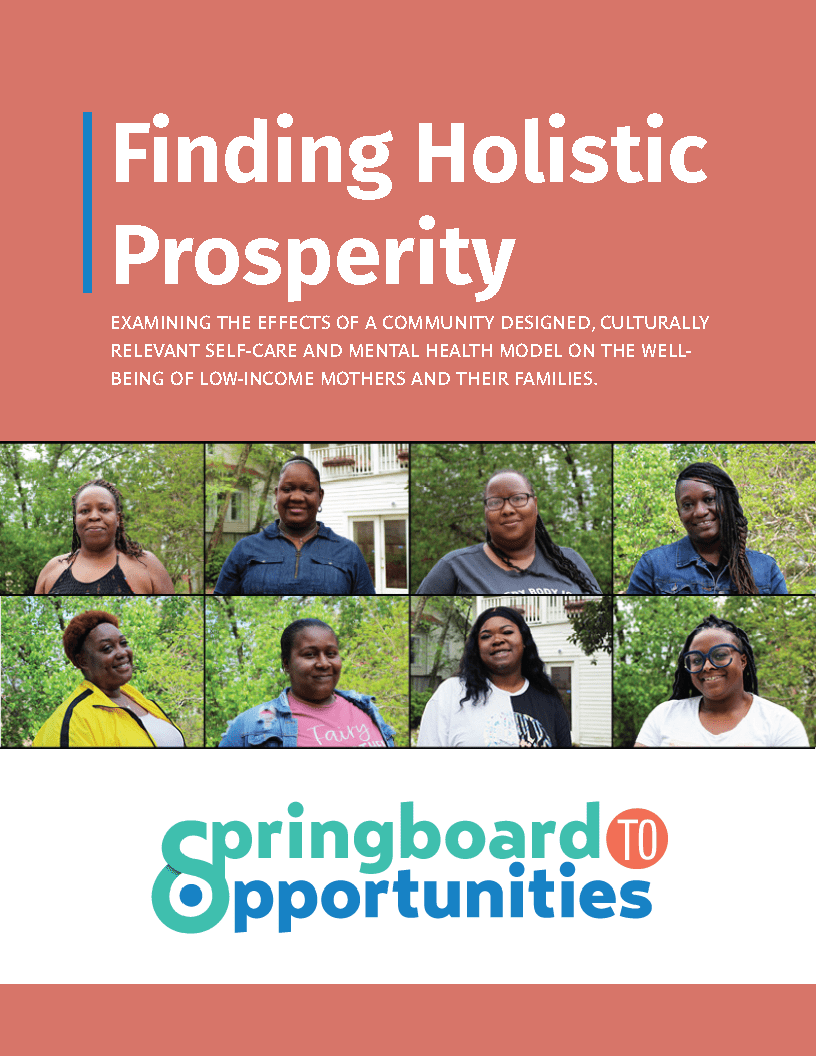 Blog
Finding Holistic Prosperity
Press
Front and Center: Guaranteed Income Helped This Mom and Her Kids 'Actually Enjoy Life a Little'
Ms. Magazine
Blog
Celebrating 10 Years Of Springboard!
Podcast
Off-Kilter Podcast: "Self-Care Is Political Warfare"
Off-Kilter Podcast
Press
'It Helped Ease My Burden': Seven Moms on What a Year of Guaranteed Income Meant to Them
Ms. Magazine