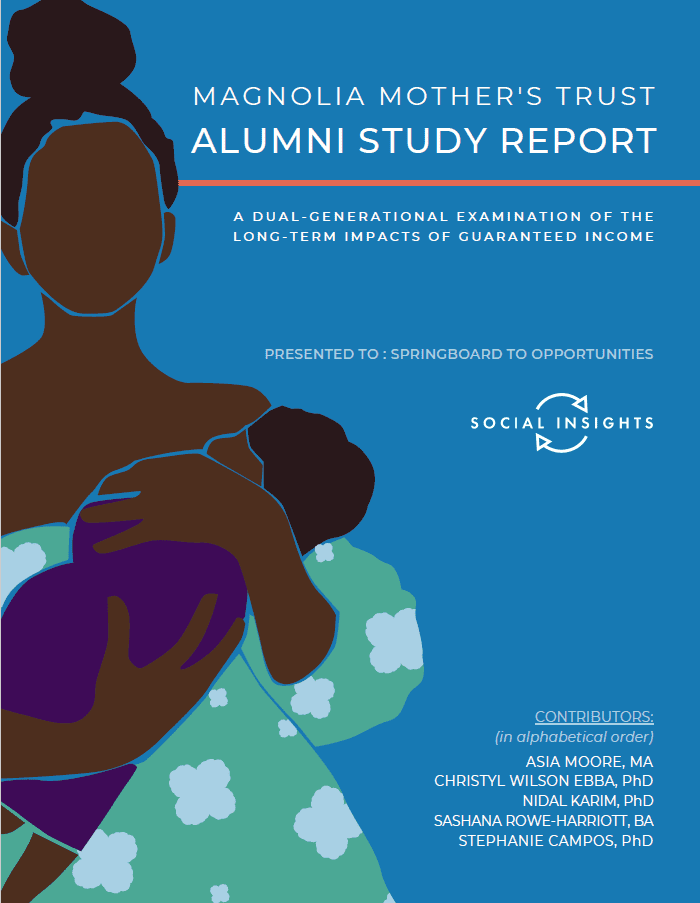 Blog
The MMT Alumni Report is Here!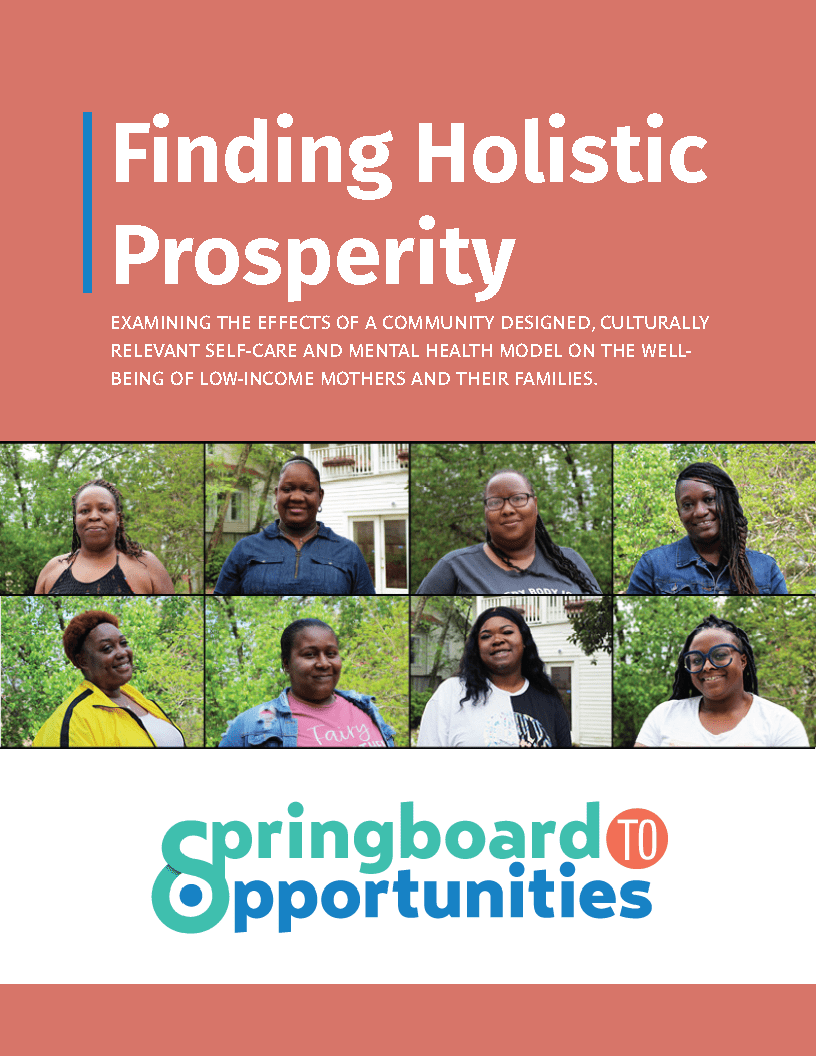 Blog
Finding Holistic Prosperity
Blog
Celebrating 10 Years Of Springboard!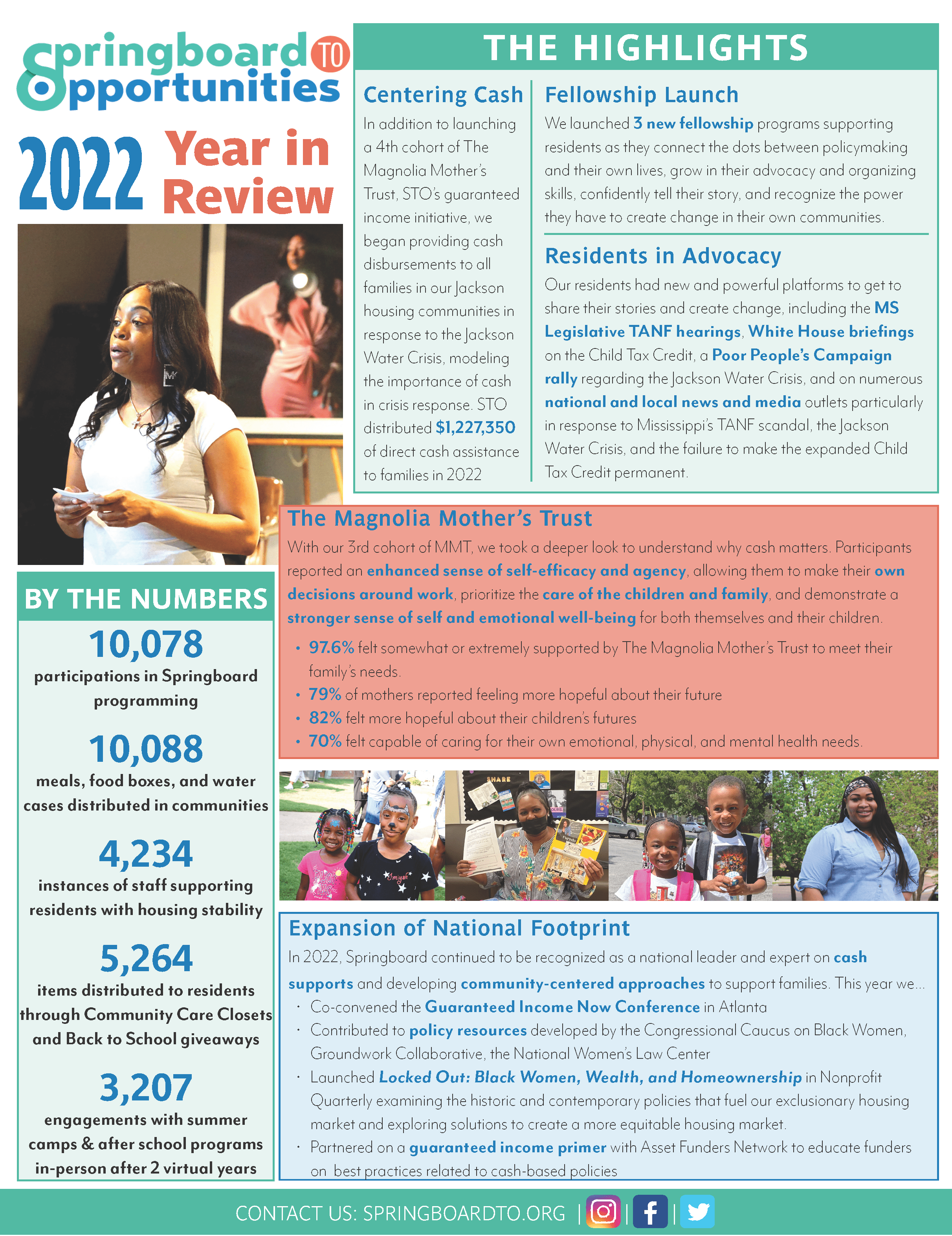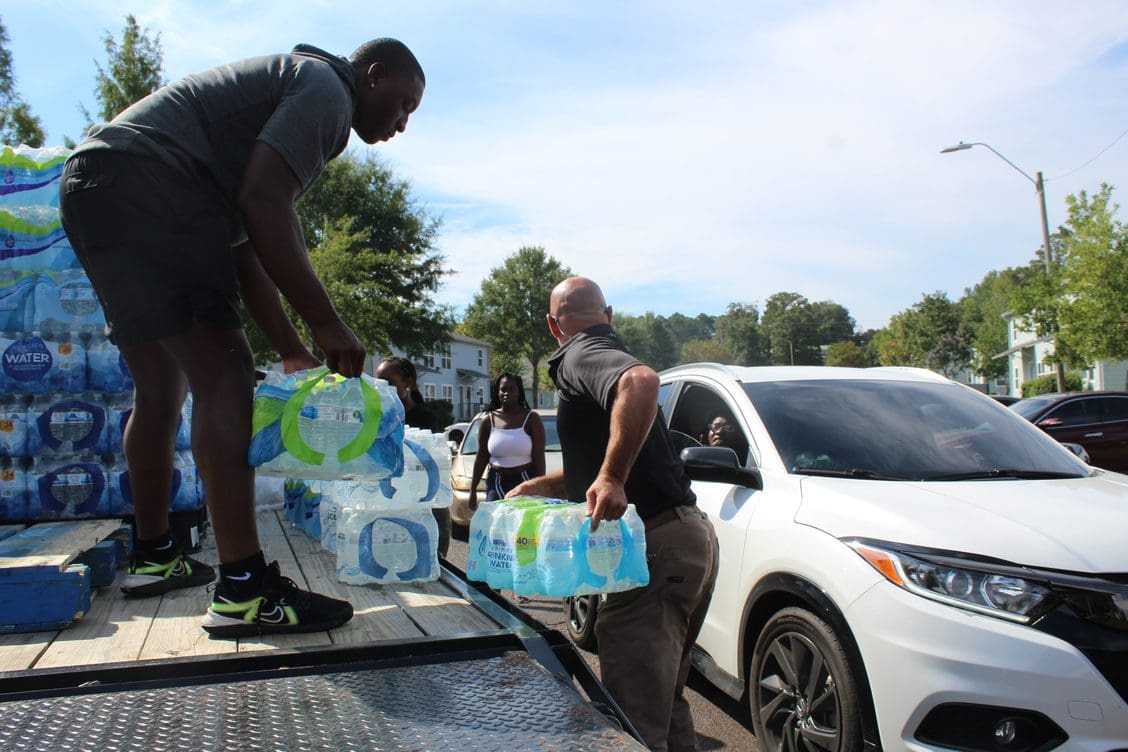 Blog
BIG NEWS: Cash Disbursements for 700 Families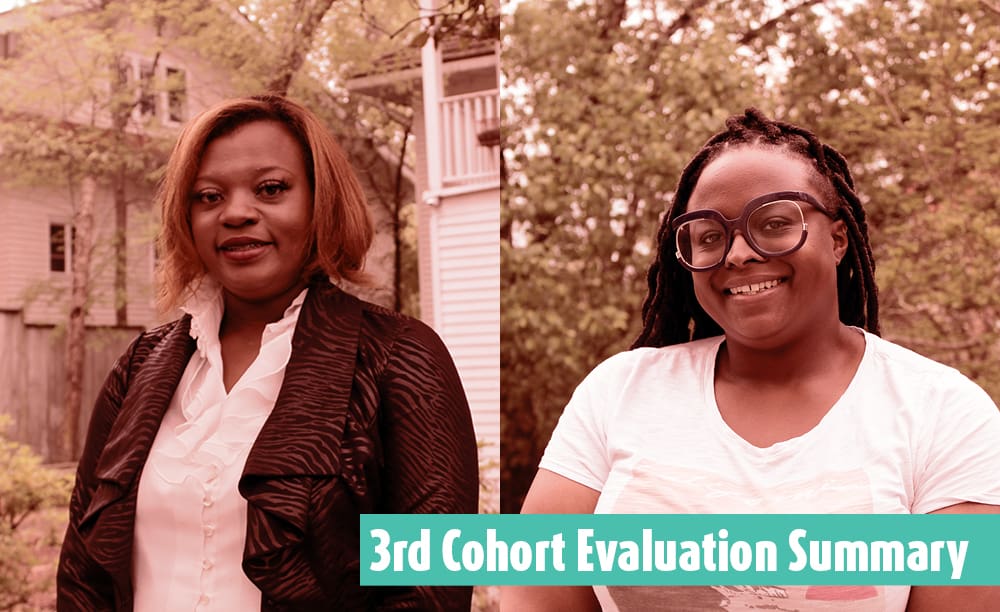 Blog
Our 3rd Cohort MMT Evaluation is Here!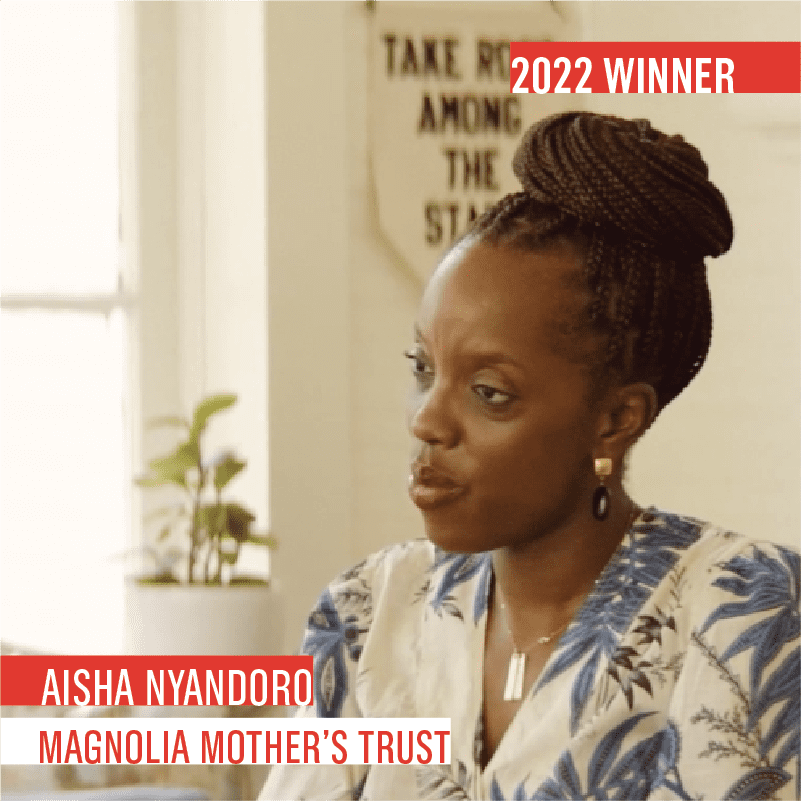 Blog
CEO Aisha Nyandoro and The Magnolia Mother's Trust are named winner of the 2022 John P. McNulty Prize!